Expires January 10, 2123 19:27 PST
Buy now and get 0% off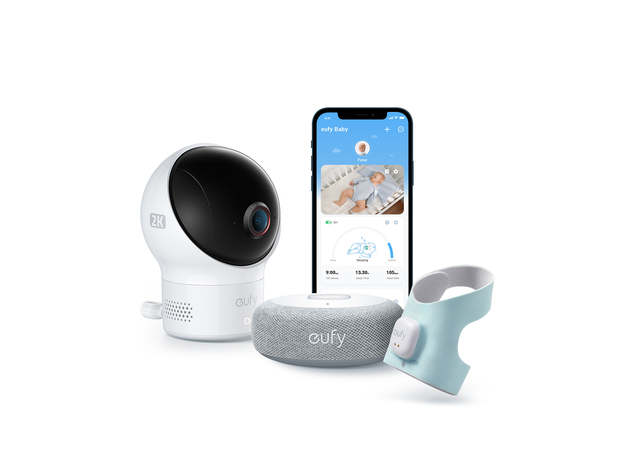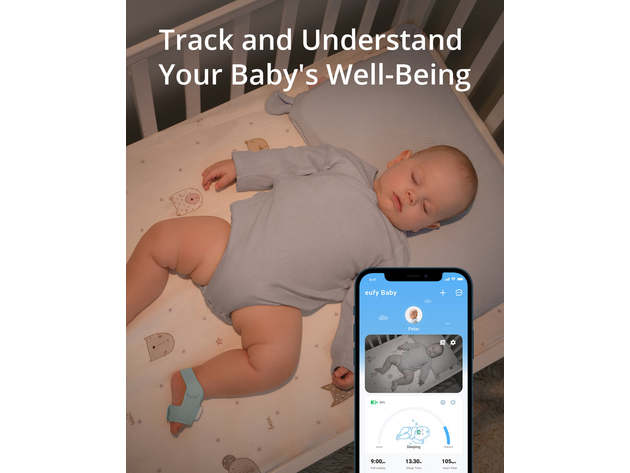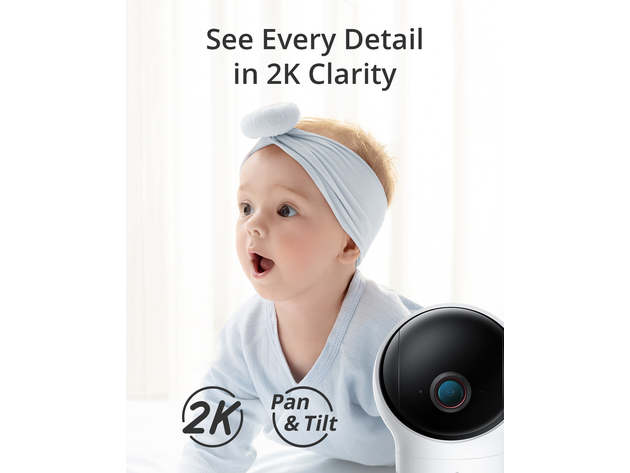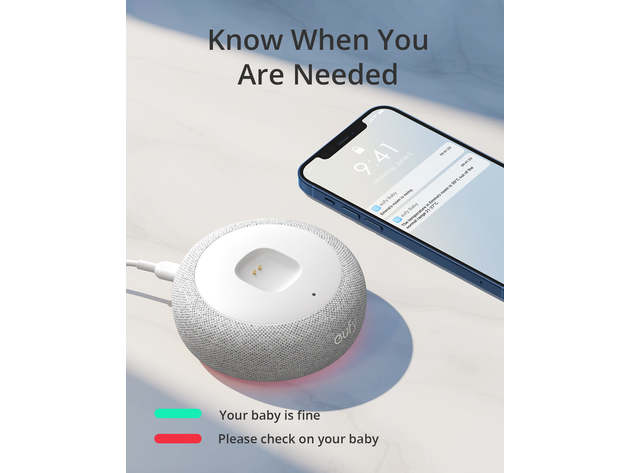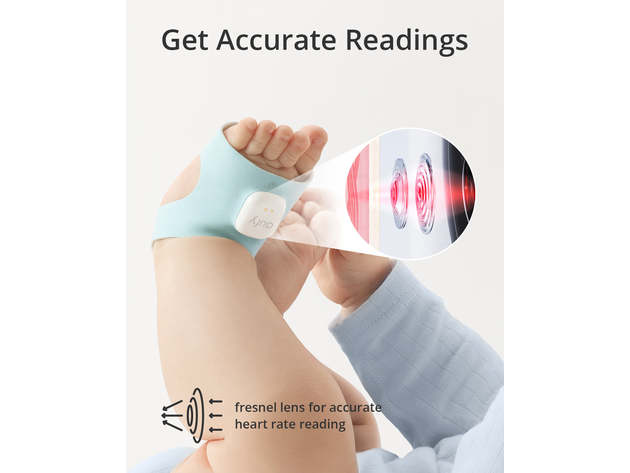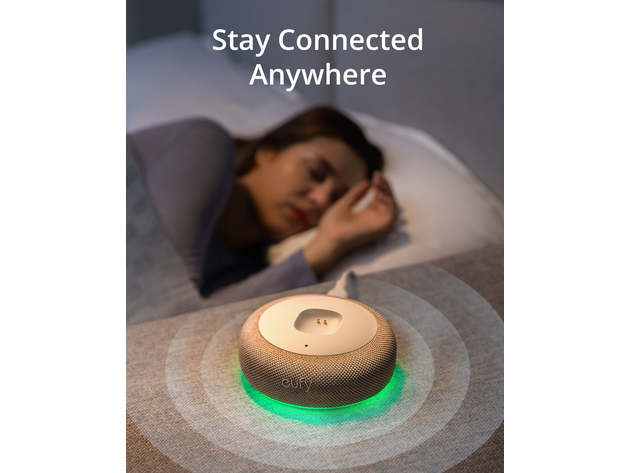 KEY FEATURES
Wellness Tracker and Daily Reports: The Smart Sock keeps track of your baby's real-time sleep data, including heart rate, sleep status and movements, and provides daily sleep reportsall without having to pay a monthly fee.
Know When You Are Needed: Get instant notifications when your baby is awake or fussy from both the base and your phone. The base will alert you with sound and red light.
Accurate Readings: Using a Fresnel lens, Smart Sock detects and reads your baby's vitals more accurately.
2K Resolution Camera: Capture delicate details with 2K crystal-clear clarity and see everything happening in your baby's room. Smart Baby Monitor comes with a non-invasive night vision that lets you monitor closely, even at night.
Comfortable and Easy to Wear: Smart Sock is made from a dirt-resistant, flexible, and washable material that is gentle on your baby's skin.
No Subscription Fee: No monthly subscription fee or long-term contract. This means you're free to access all of your baby's sleep data, history, and reports.
3 Sizes to Choose From: Smart Sock comes in 3 sizes and will fit either foot, so it's always comfortably worn for newborn babies up to 18 months old.
PRODUCT SPECS
Sleep tracking and insights
(Sleep time, heart rate, movements, history analysis)
Prompts when uncomfortable sleep is detected
2K video and night vision
330° pan, 110° tilt
Room temperature and sound notifications
Two-way talk
LED indicators on baby's status
Livestream on app
Real-time sleep data on app
Smart alerts on app
Sensor 42mm*38mm*13.5mm (without sock wrap)
Base 80mm*80mm*32mm
Camera 81mm x 81mm x 107.3mm
Sensor 8g (without sock wrap)
Sock Wrap 4g/4g/5g (different size)
Base 123g
Camera 210g
Sensor 80mAh Rechargeable Battery
Base 5V/1A AC Power
Camera 5V/2A AC Power